THE COMPANY
KNOW MORE ABOUT US
f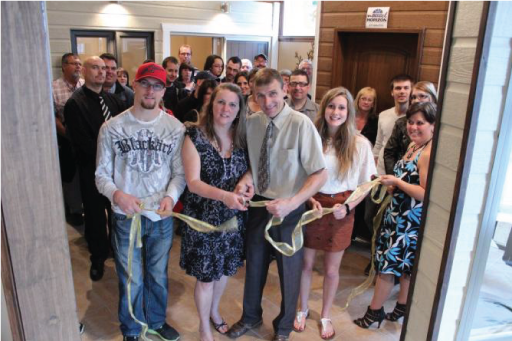 Fenestration des sommets was founded in 2012. Our team consists of people with 30 years of experience.
Our greatest pride is to meet our customer's needs, whether they need new doors, windows or simply a repair and we offer after-sales service without intermediaries through our SOS Expert division service.
Our advisors can help you make a choice, both in style and in the design of your future windows and doors. We can offer PVC windows, hybrid or wood, steel doors, fiberglass doors, garage doors, also aluminum ramps.
We offer an appraisal service online or in person.
The installation is an important part of your purchase. We ensure the quality of installation to make your most pleasant shopping experience.
The experience must be blameless, that is why we offer the best after-sale services in the region.
We partner with manufacturers in whom we have full confidence and offer you quality products with unmatched after-sales service.
Our parts counter is the most complete in the region.